Names are at the end.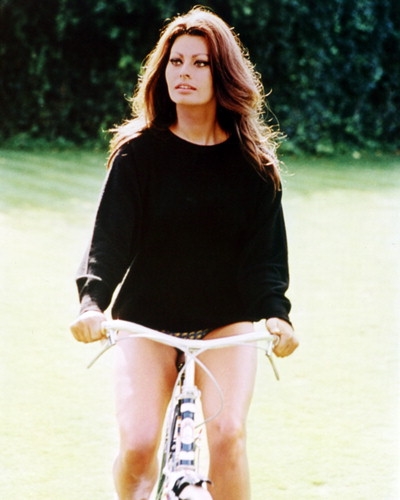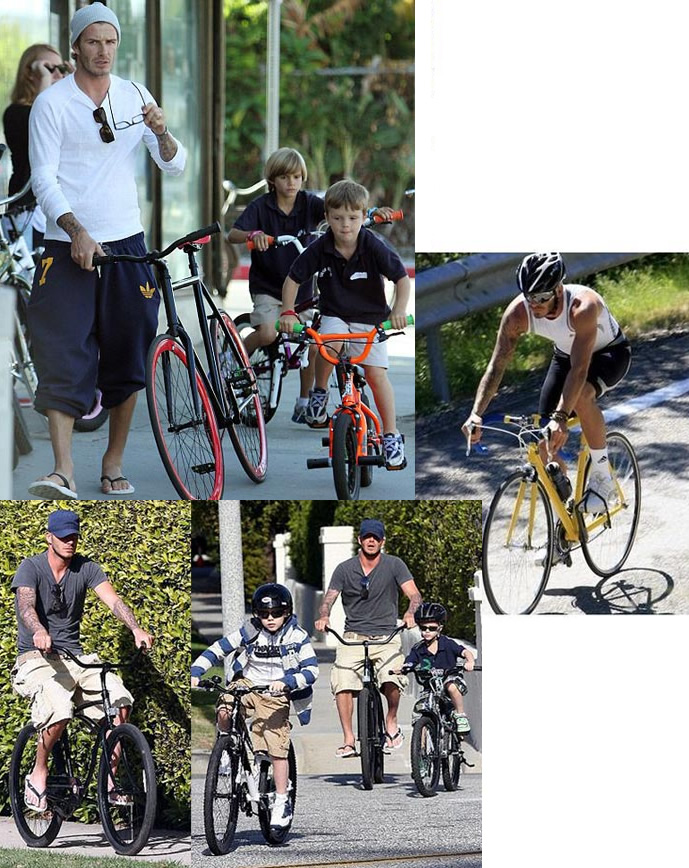 (Pic on the right, guy in shorts is Scott Schumann, style blogger of The Sartorialist, my biggest inpsiration. Also famous for doing street photography on his bike)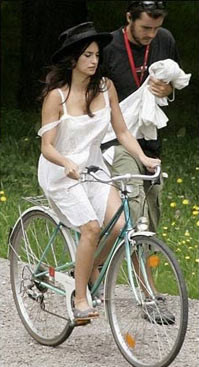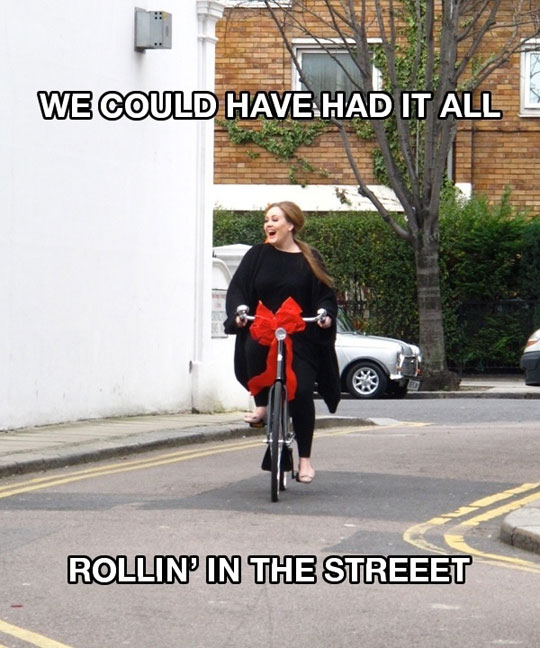 See if you've got them right: Albert Einstein, Yoko & John Lennon, Eric Clapton, Elvis Presley, Sophia Loren, The Beckhams, the Brad Pitt and Angelina Jolie family, Agyness Deyn, Penélope Cruz, Adele with her new bike, which she posted on her blog (not with the captions, of course).