race
There are 3 posts tagged race ().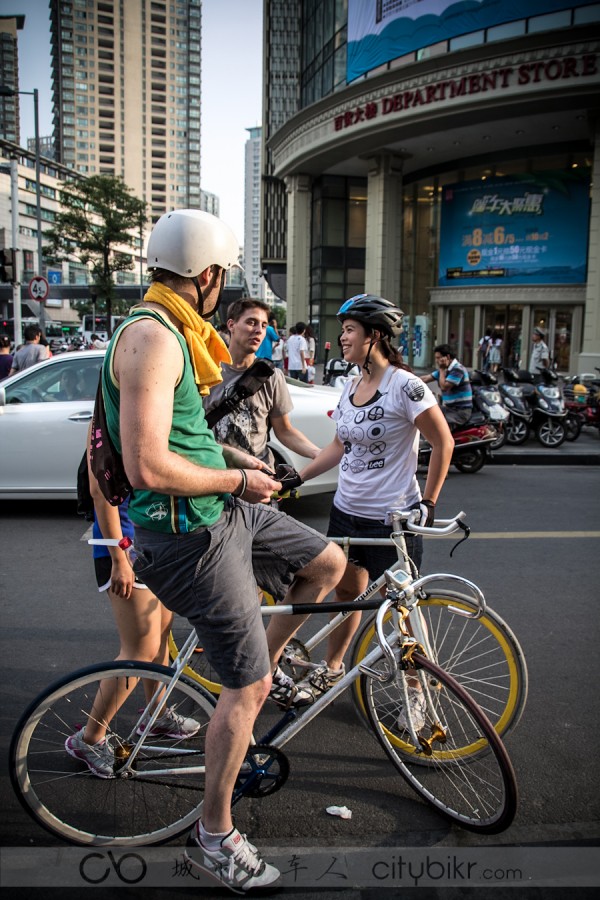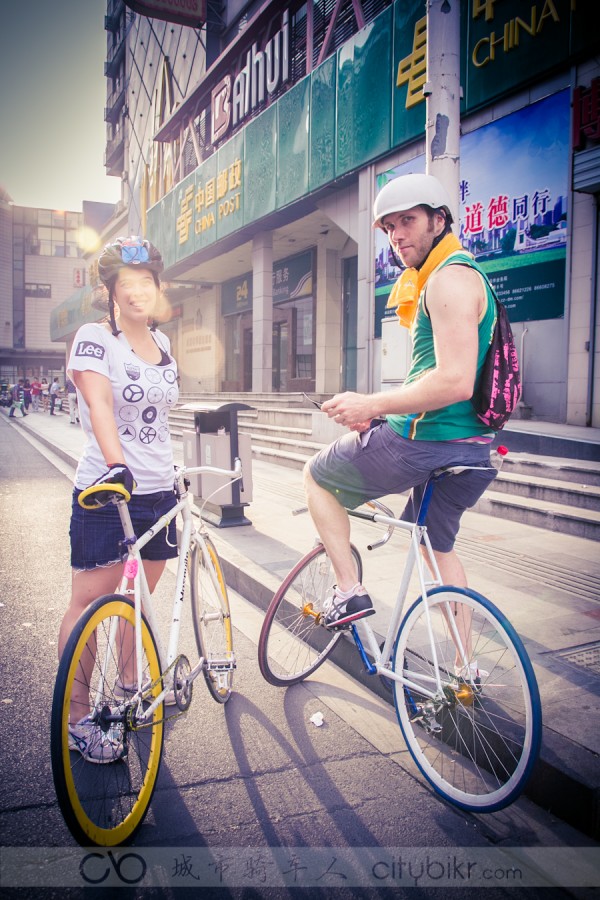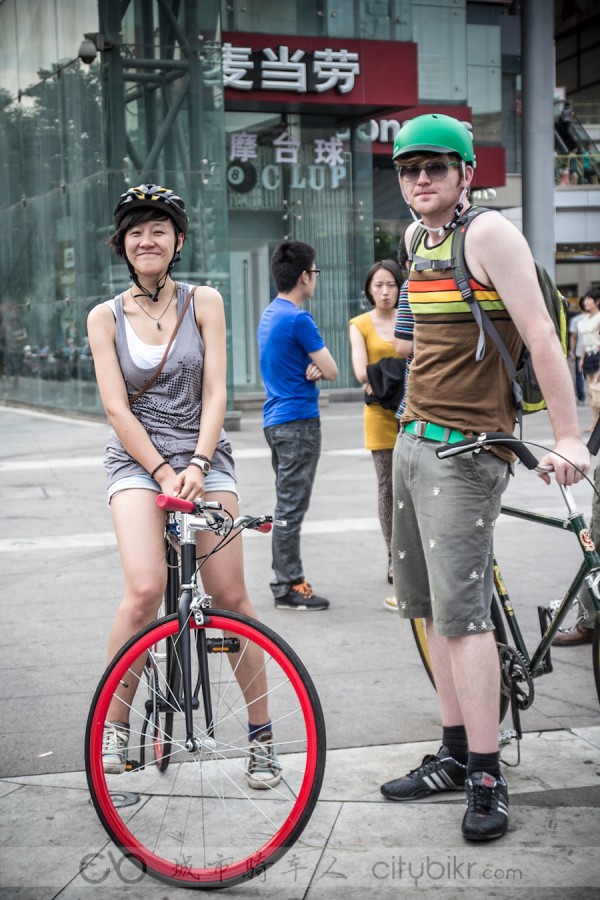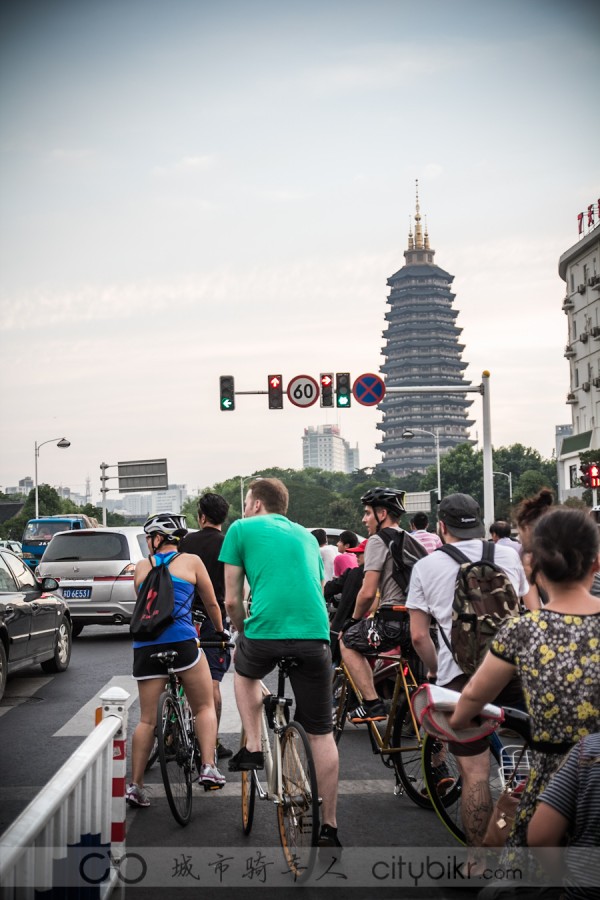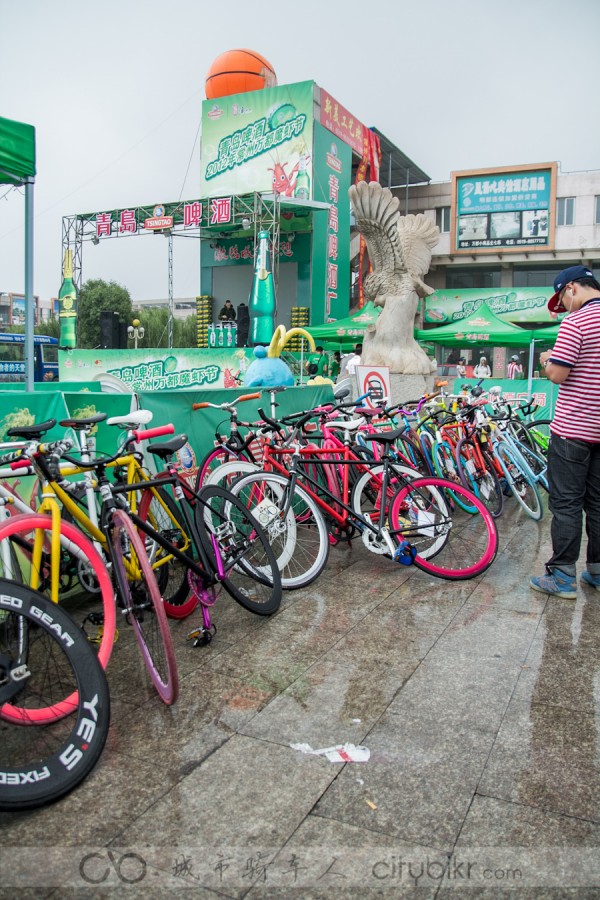 Rainbow on a rainy day.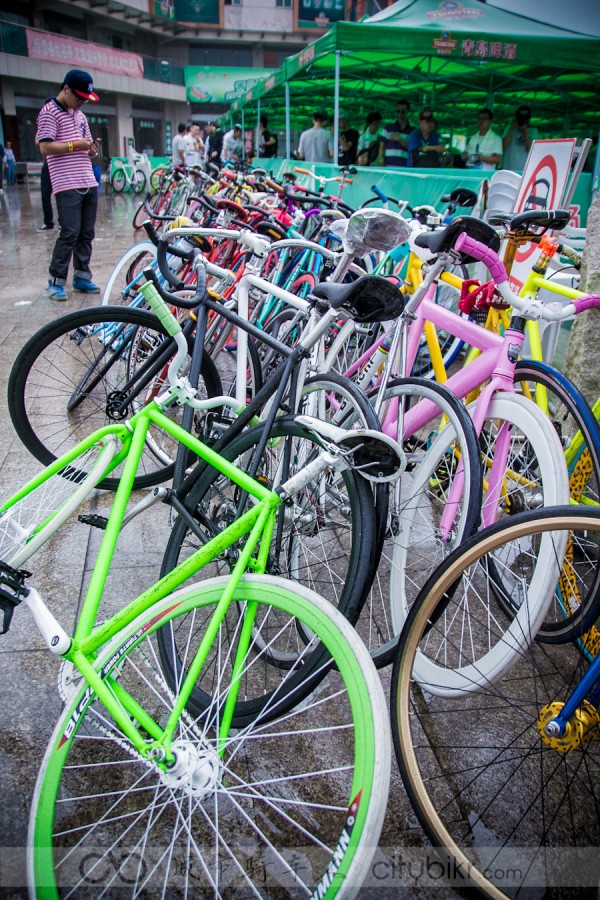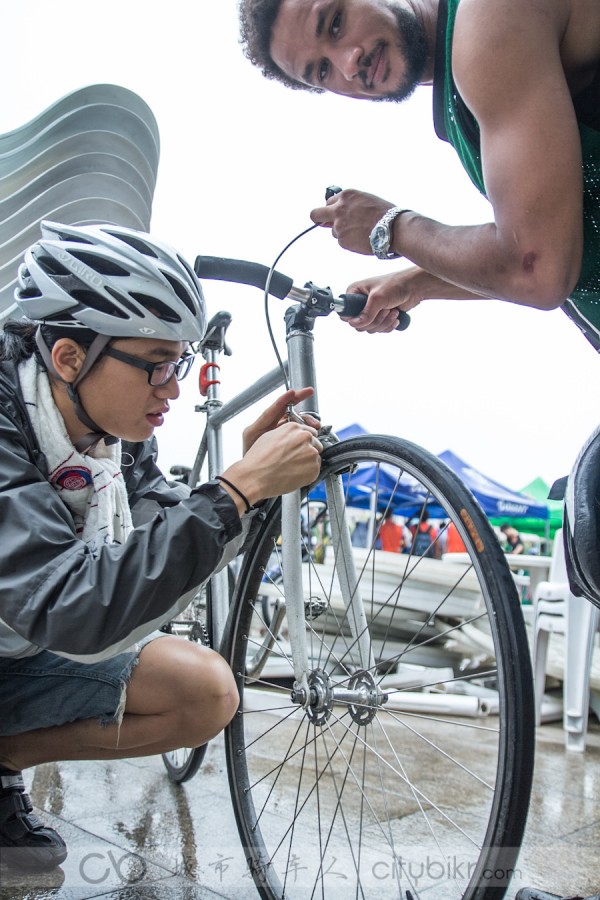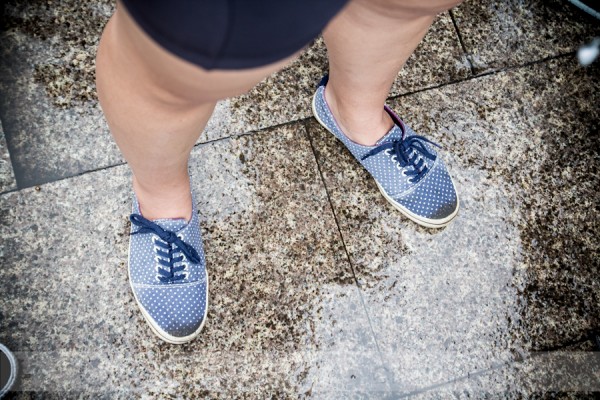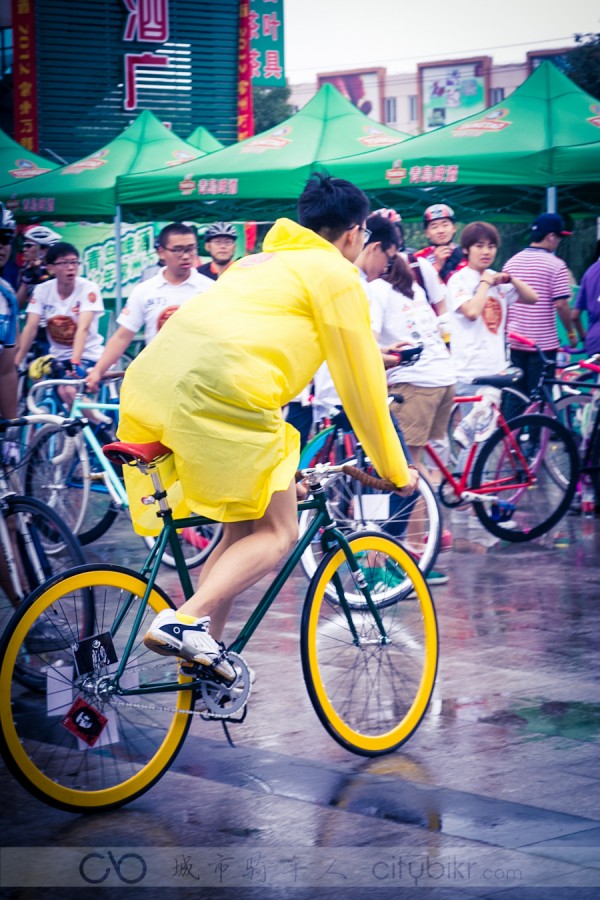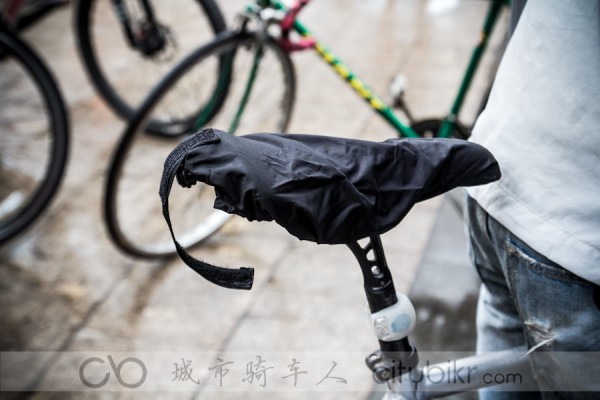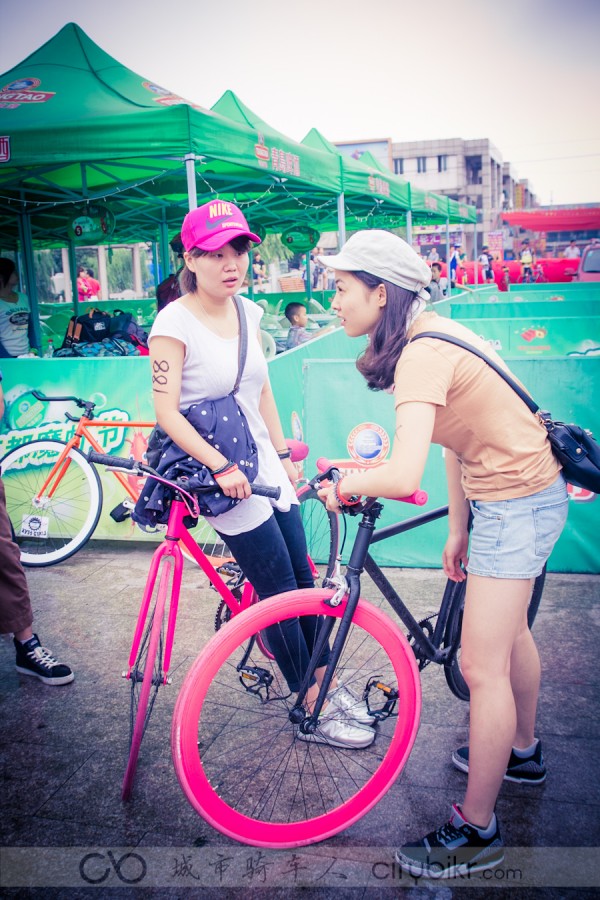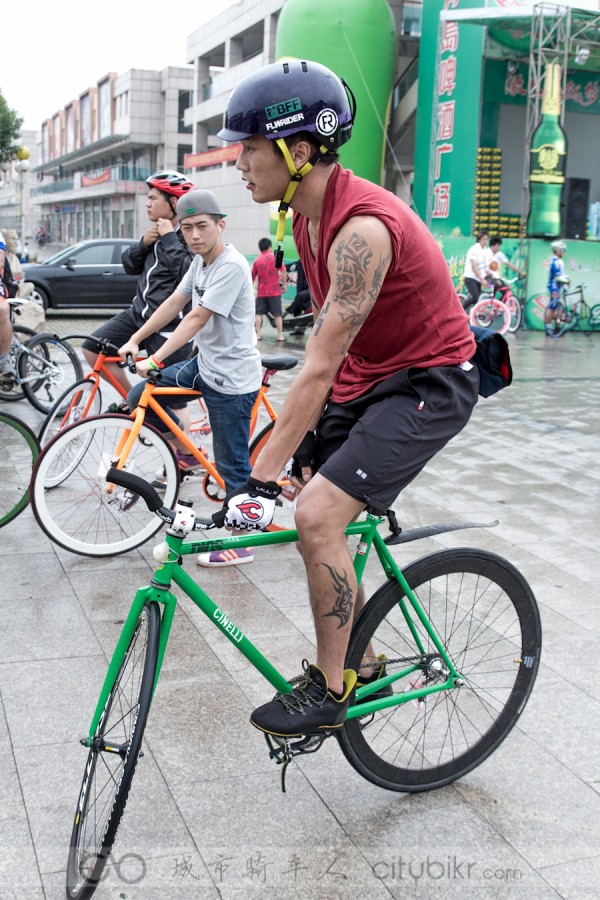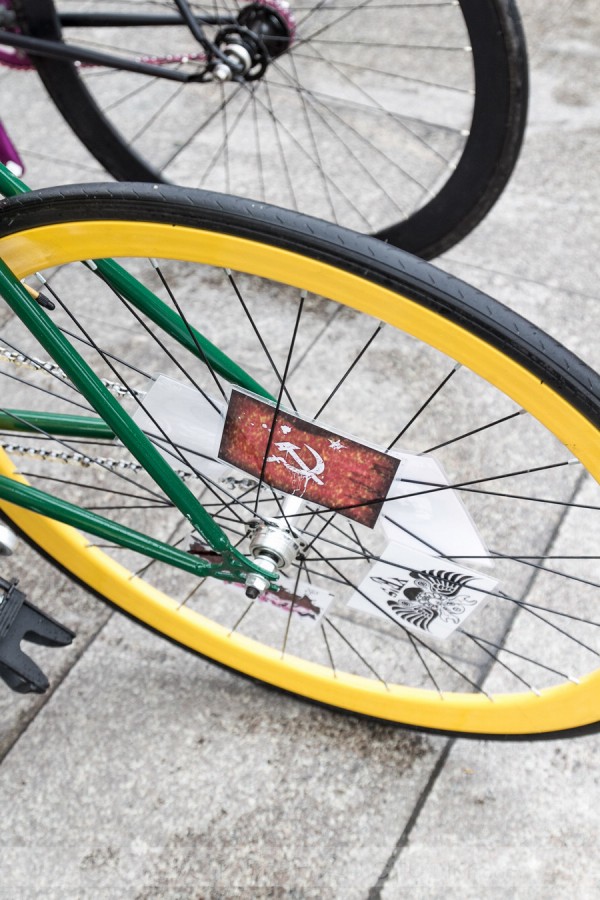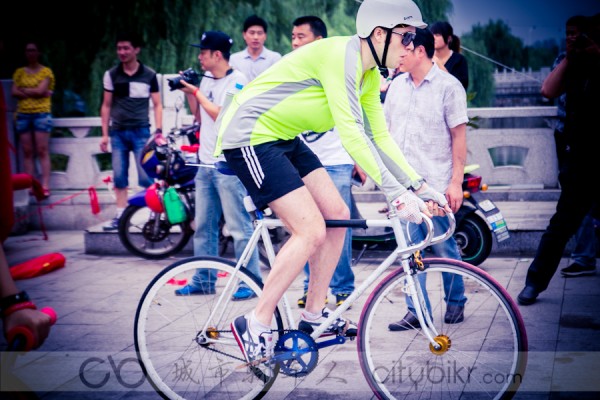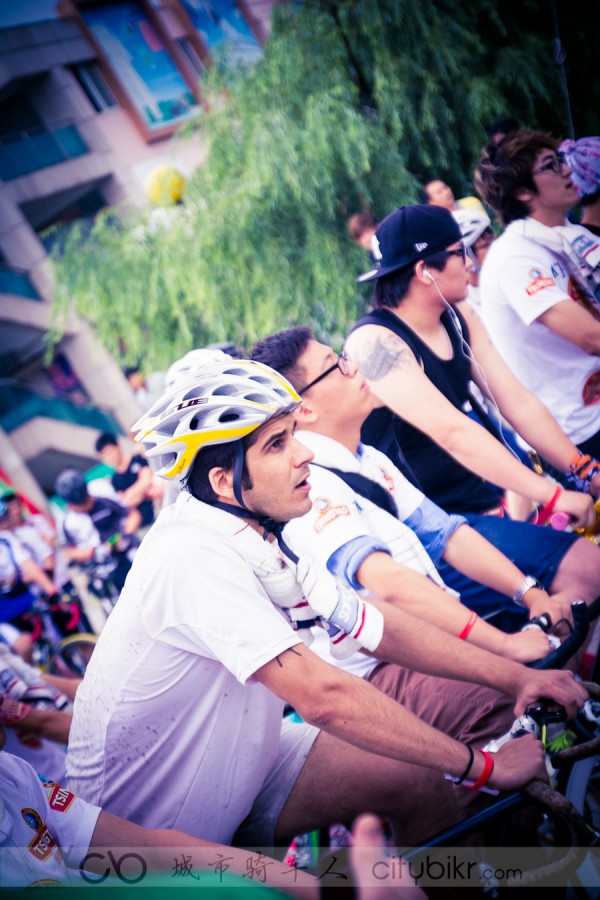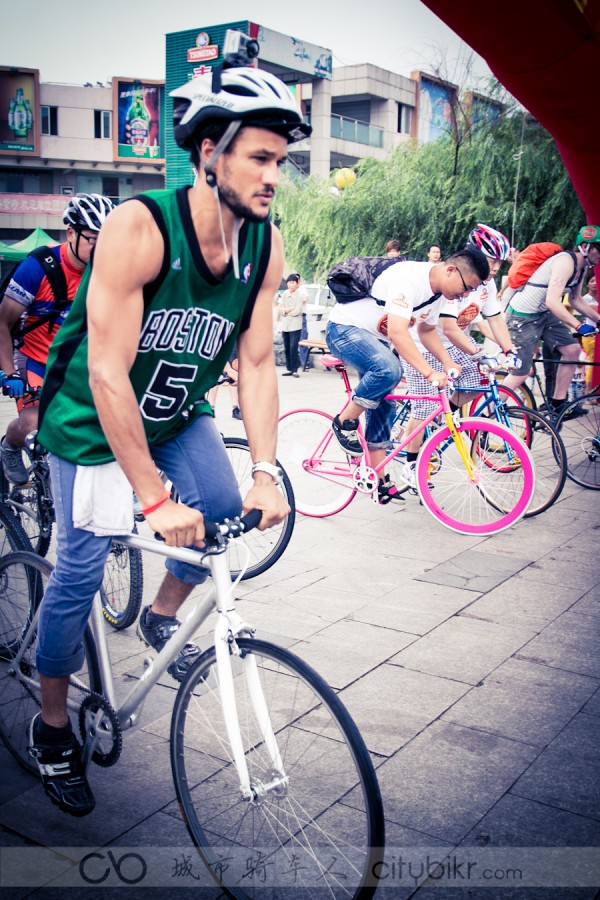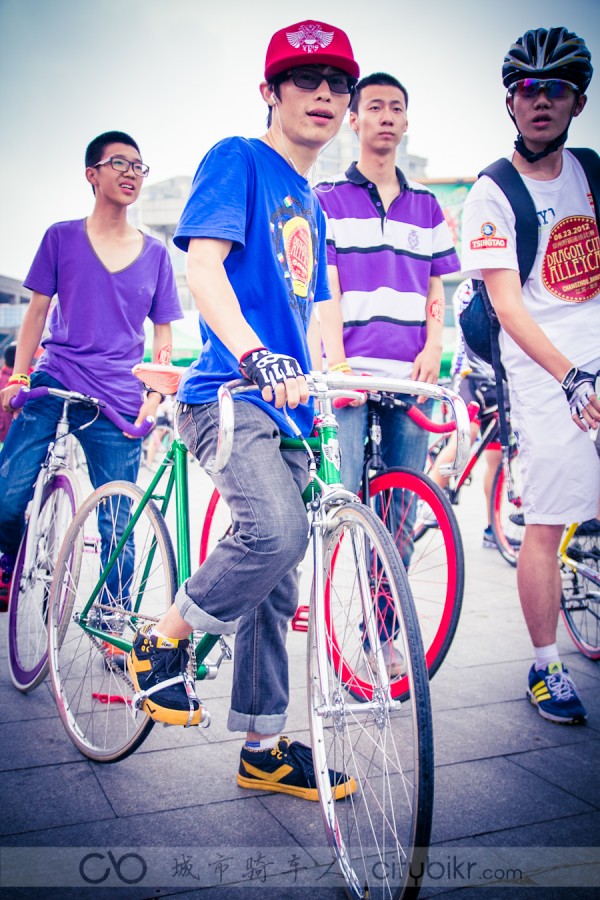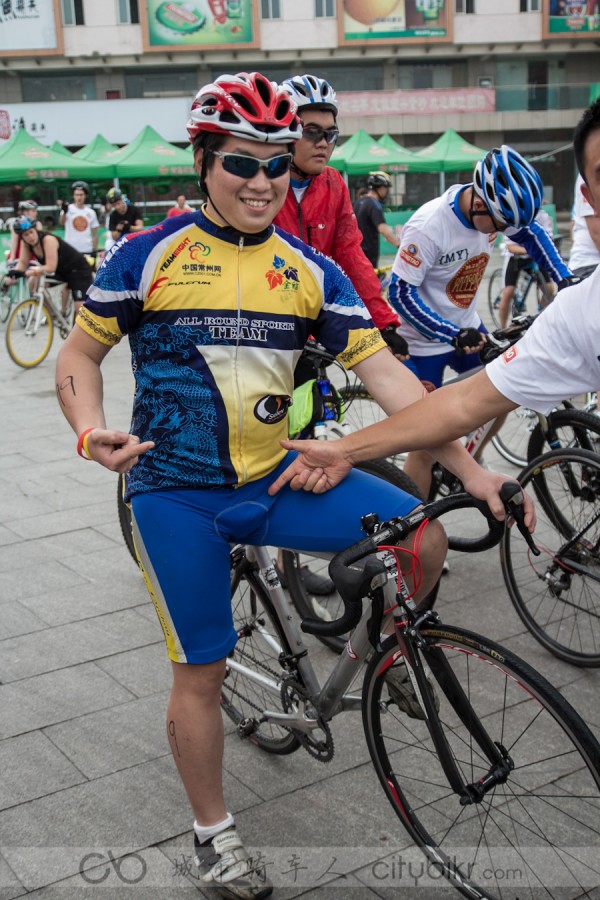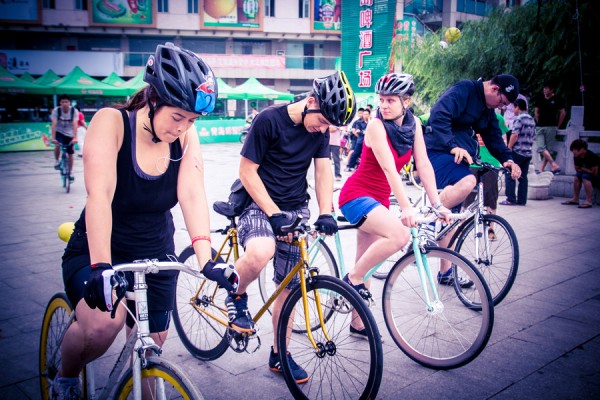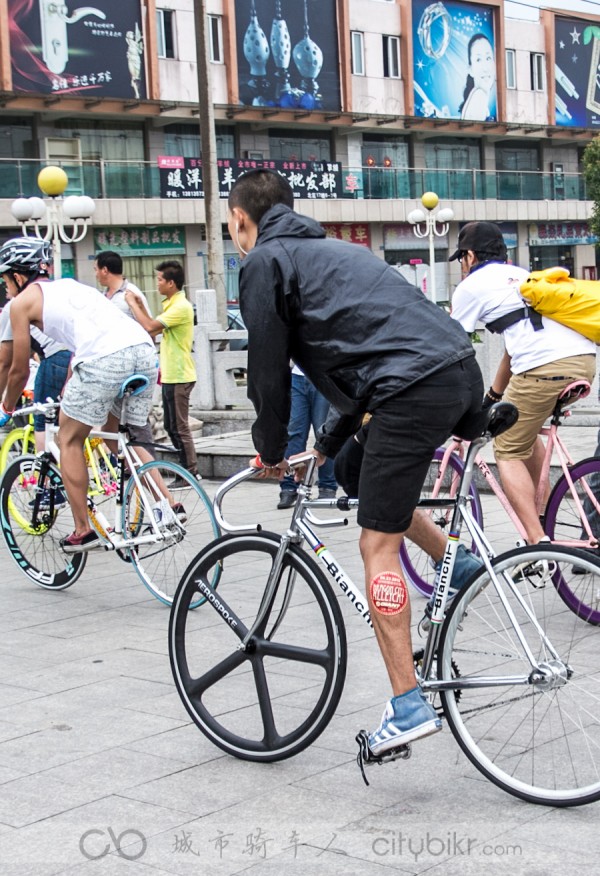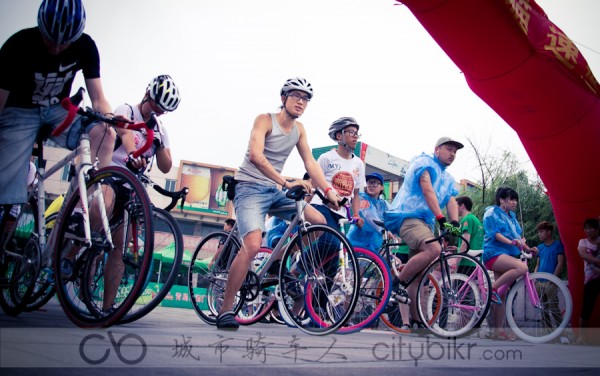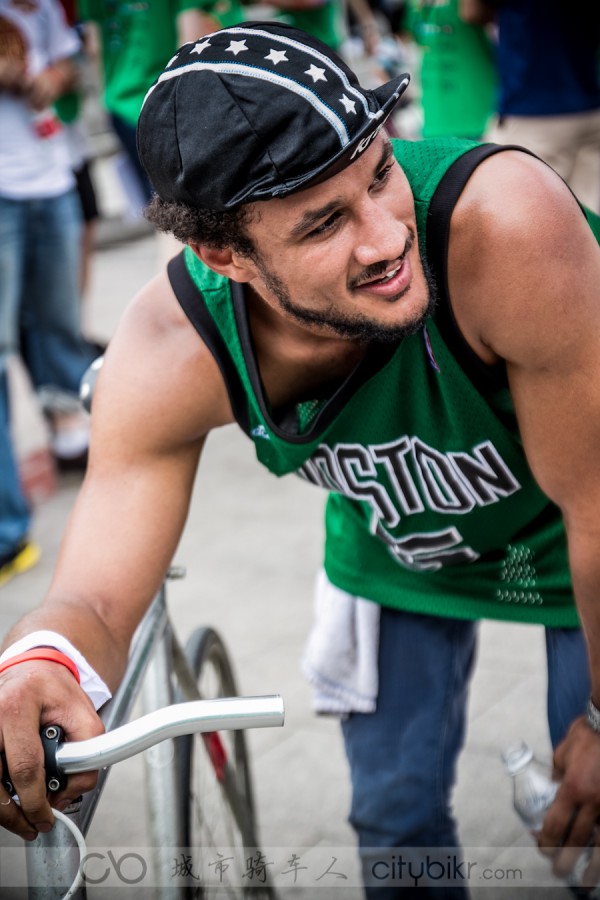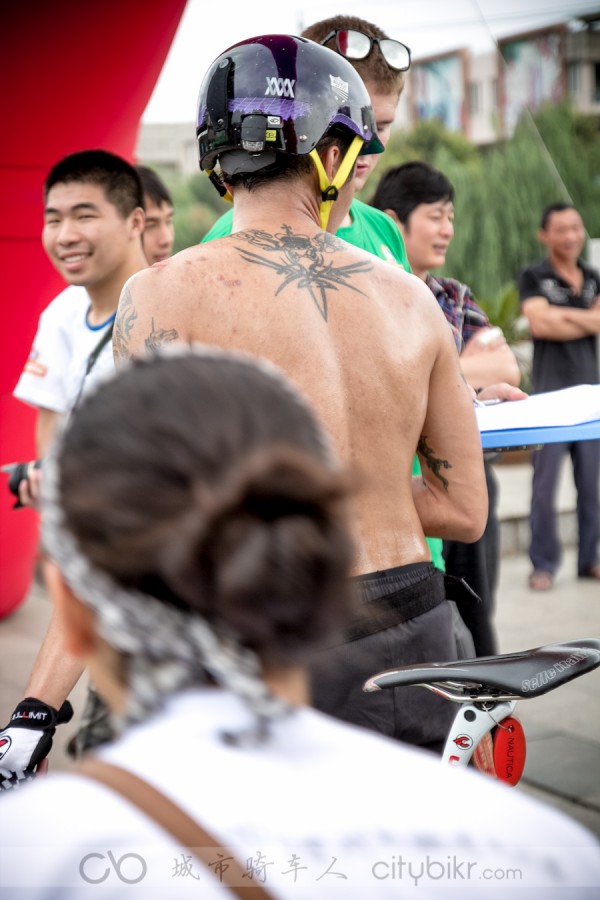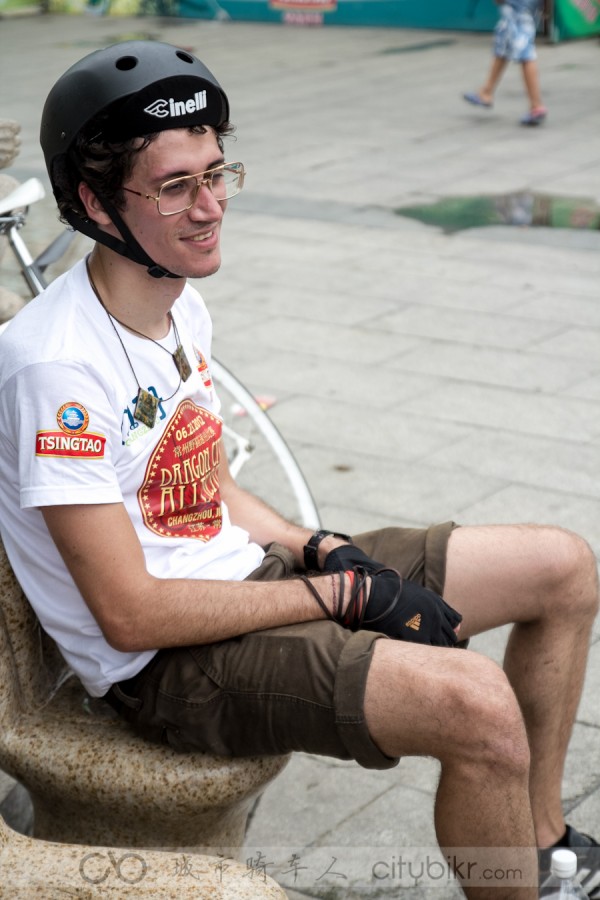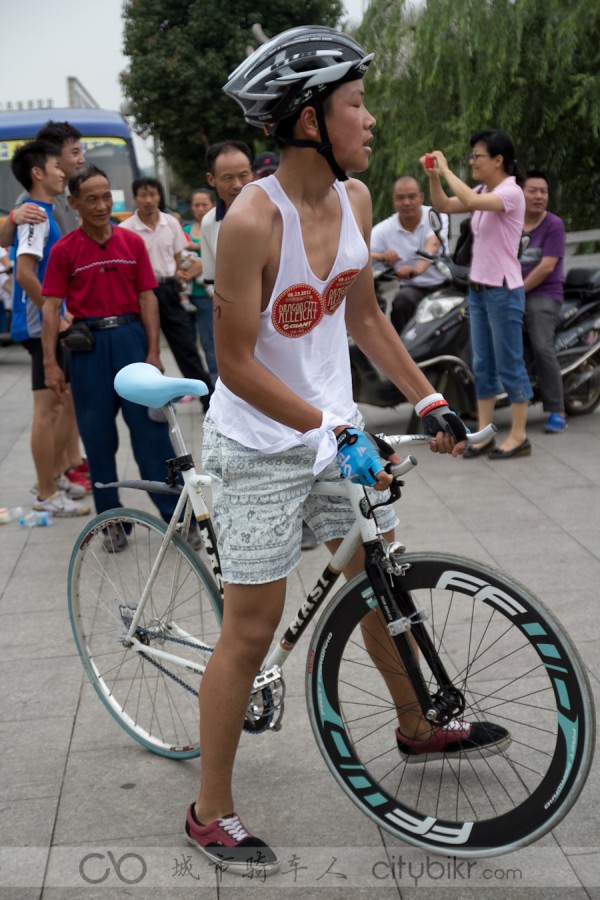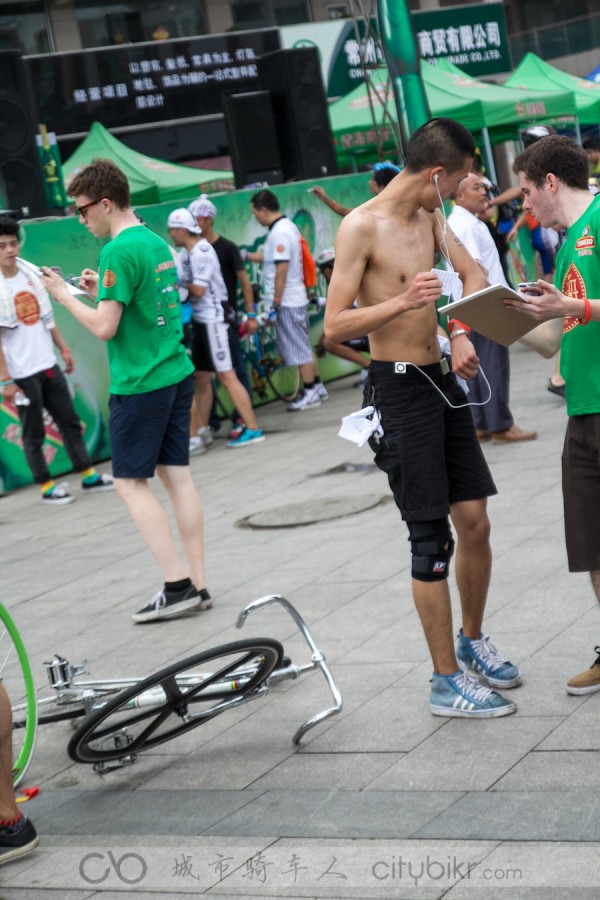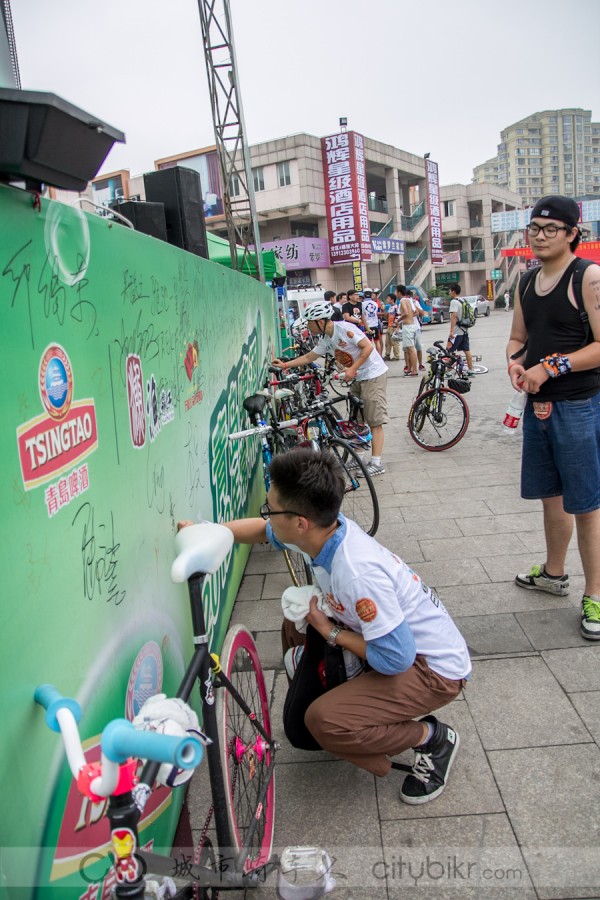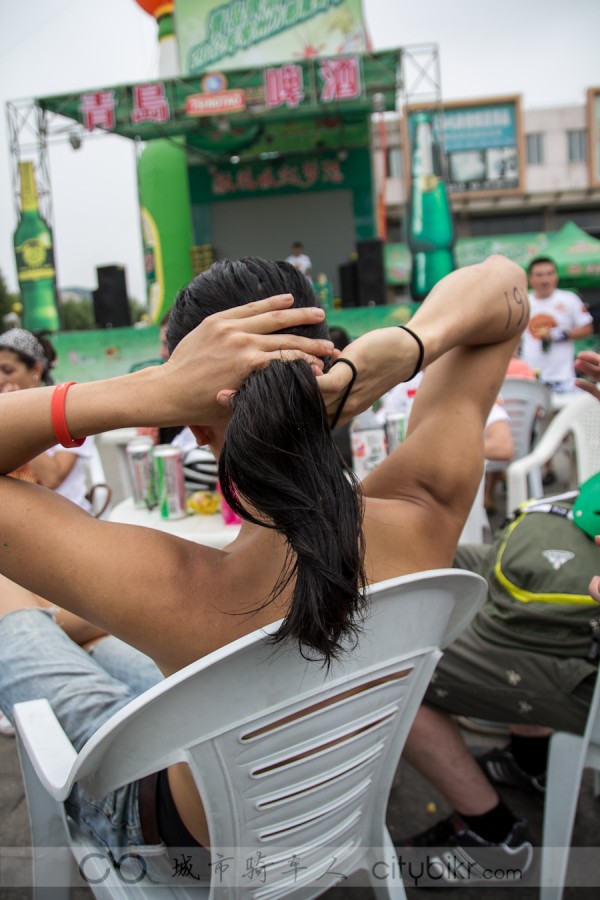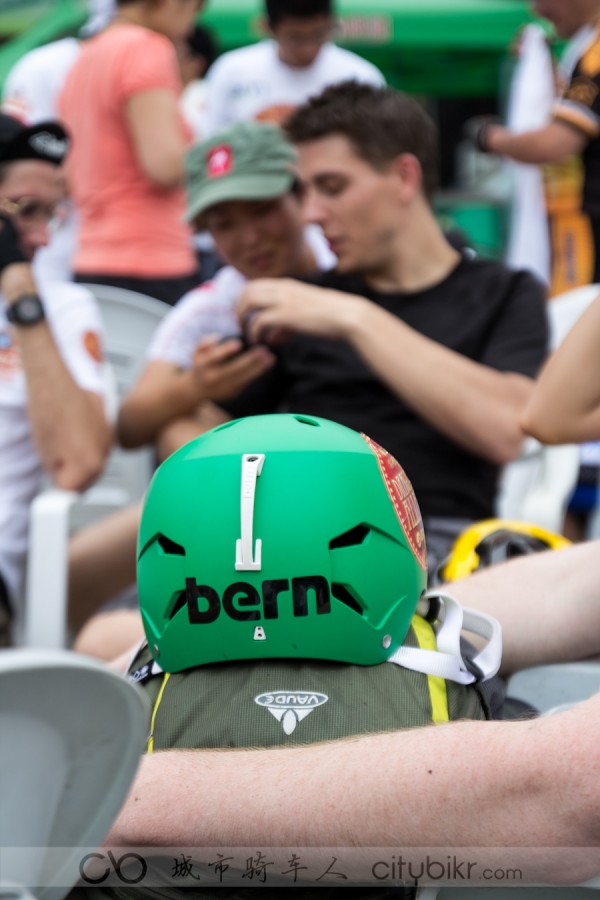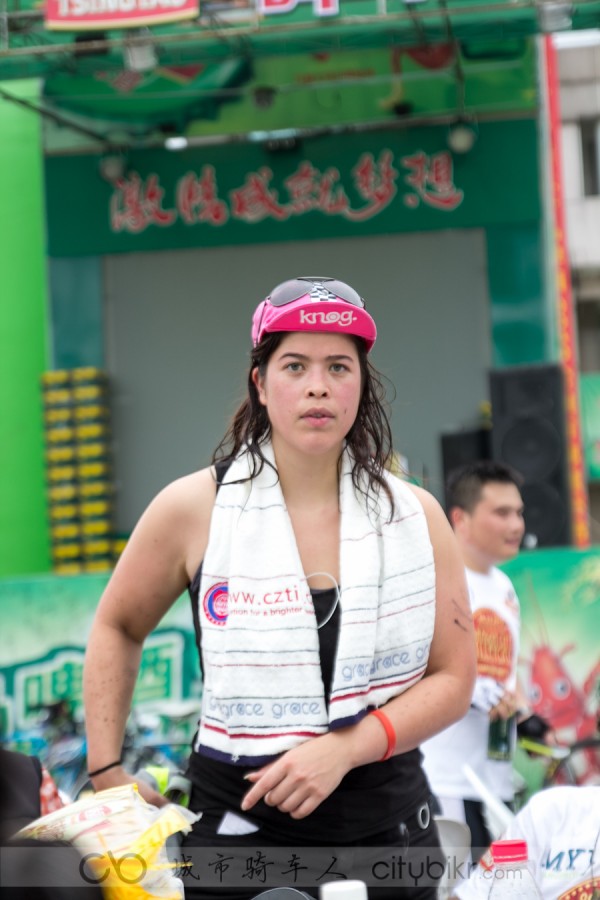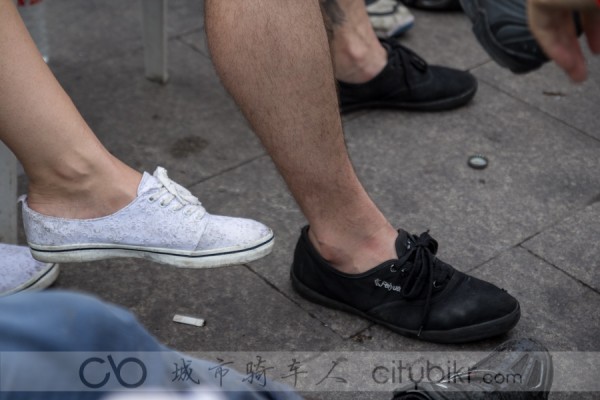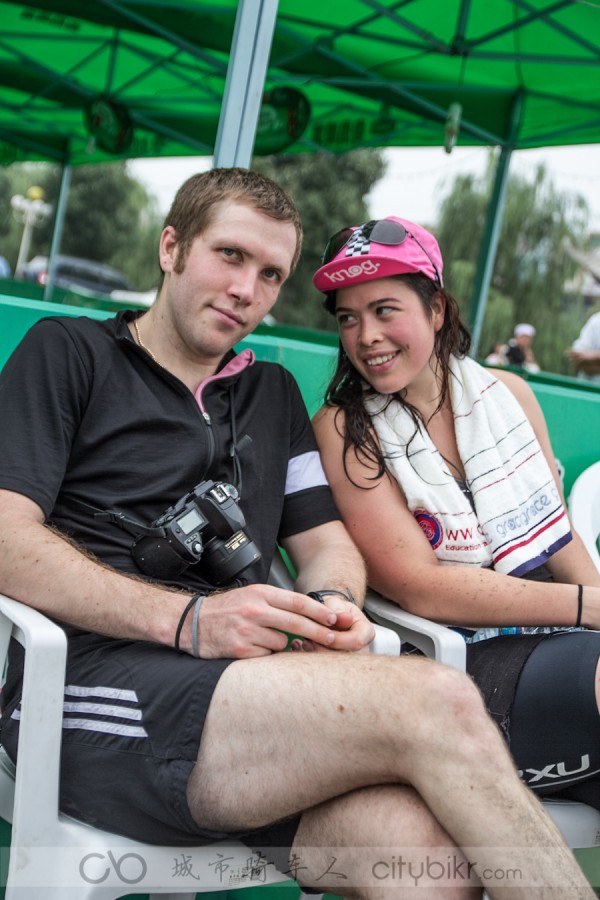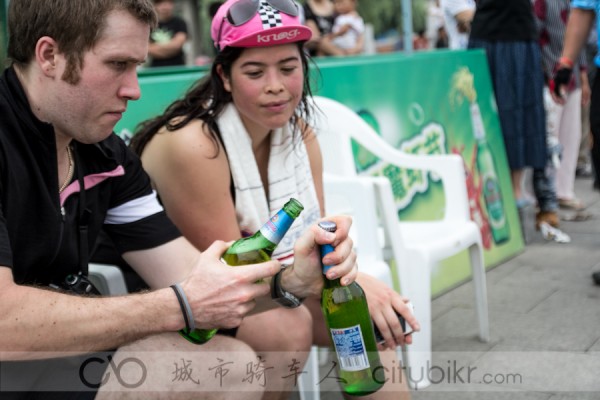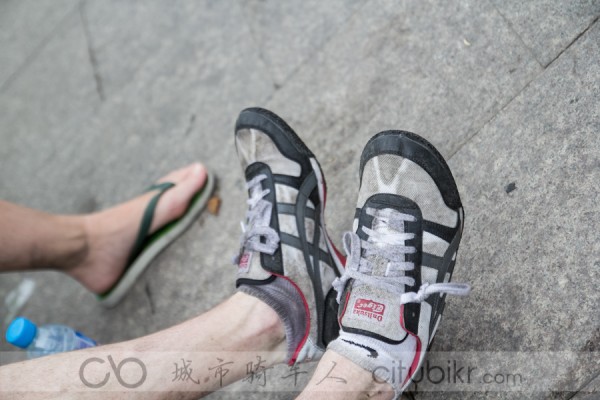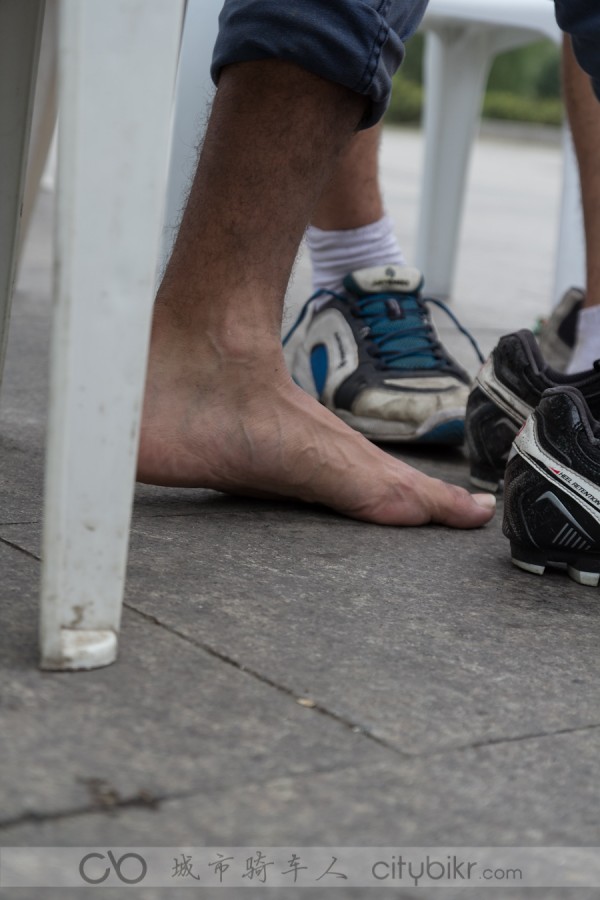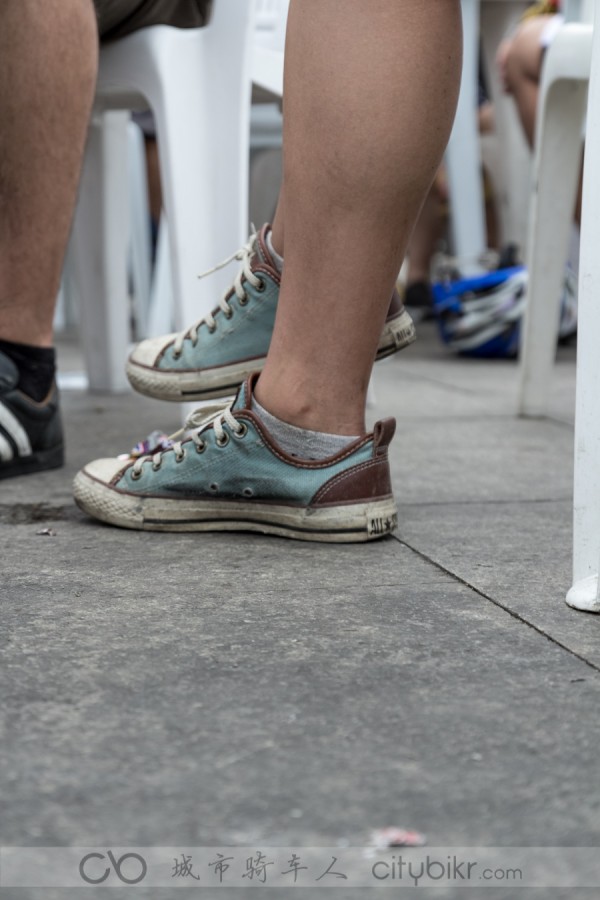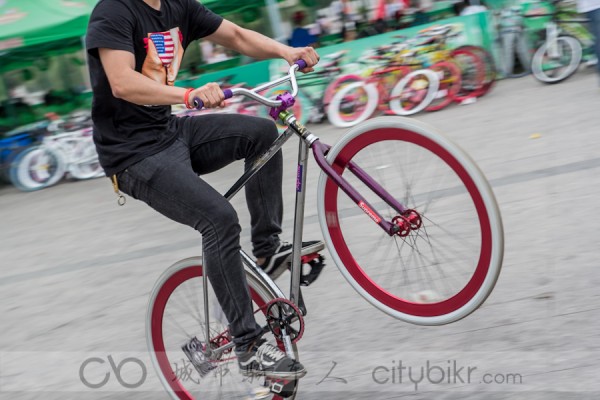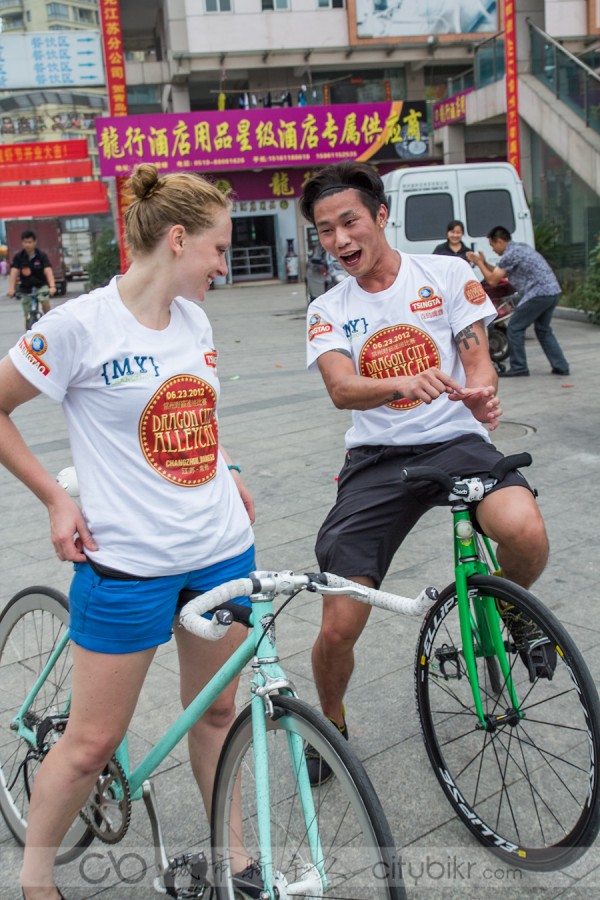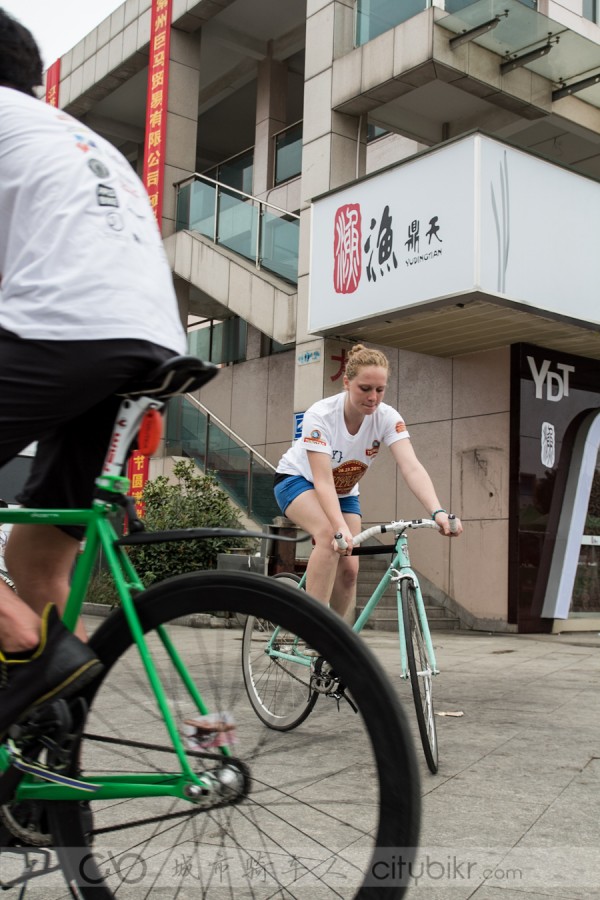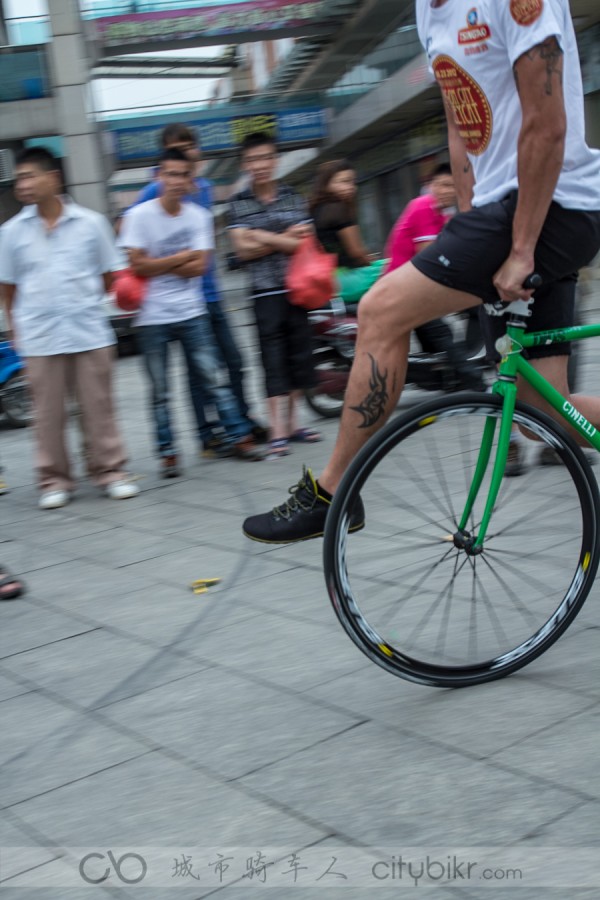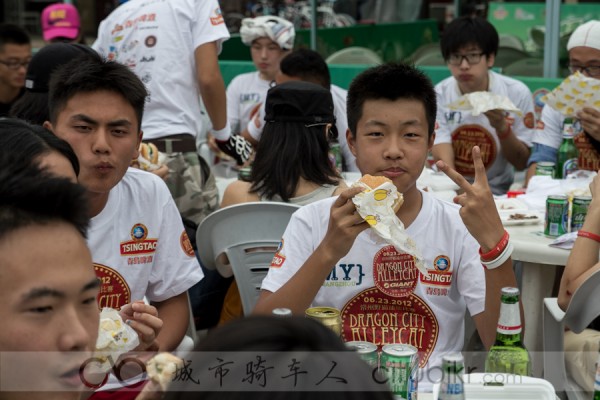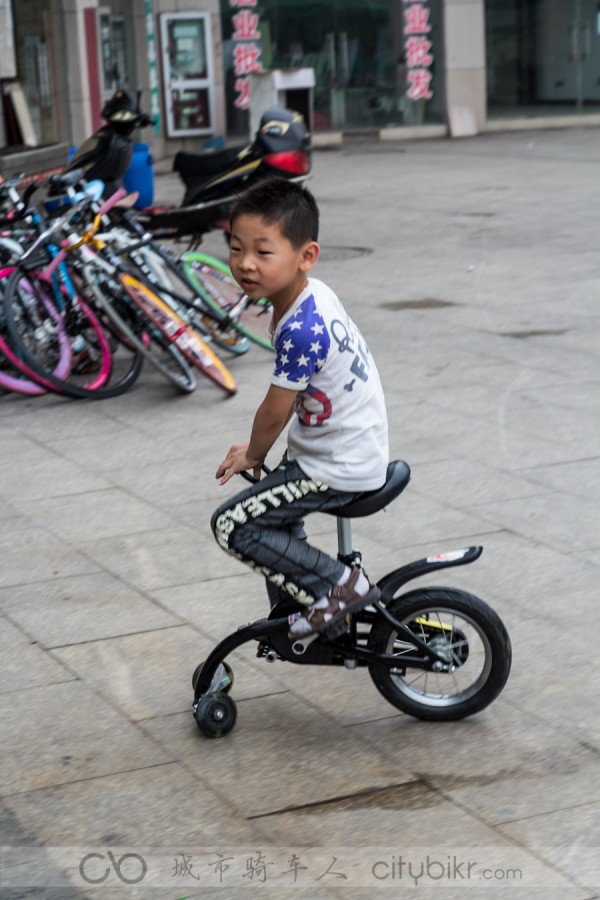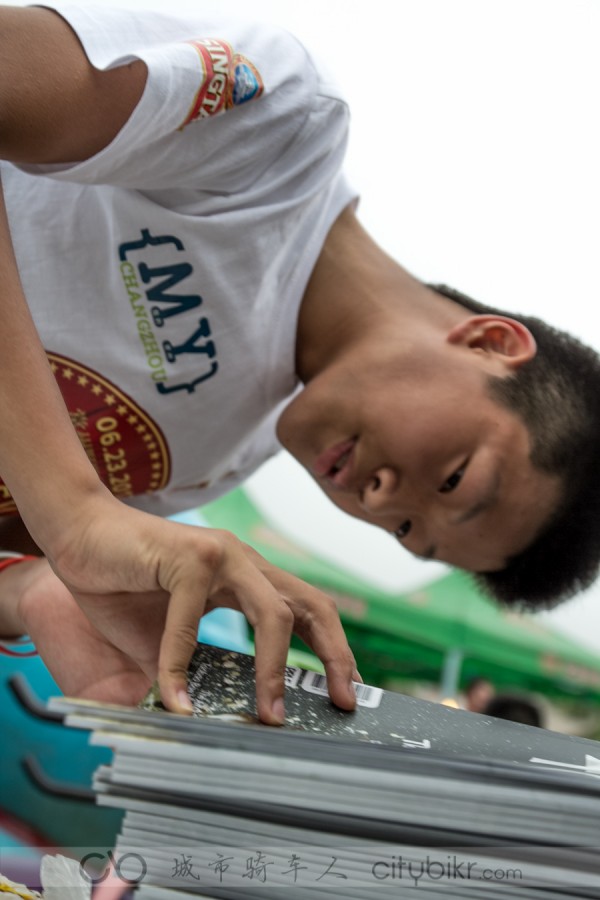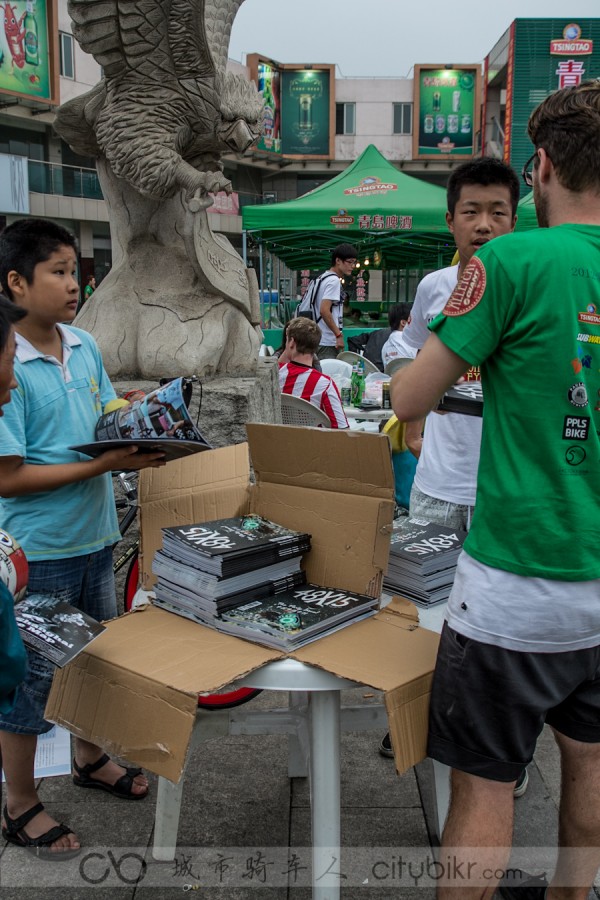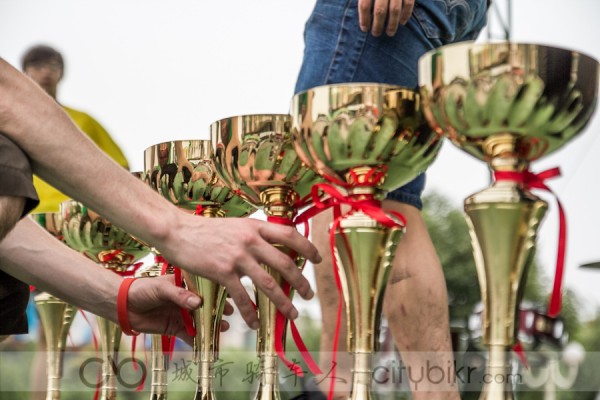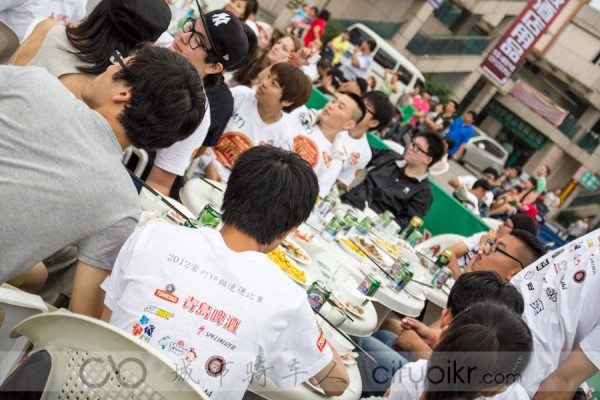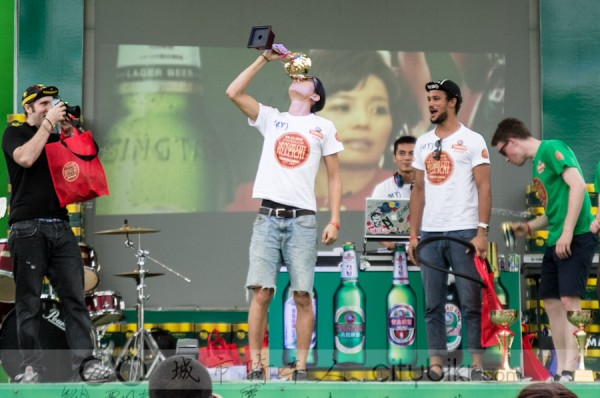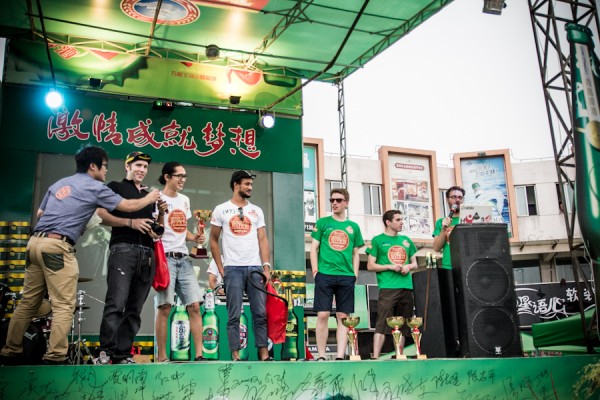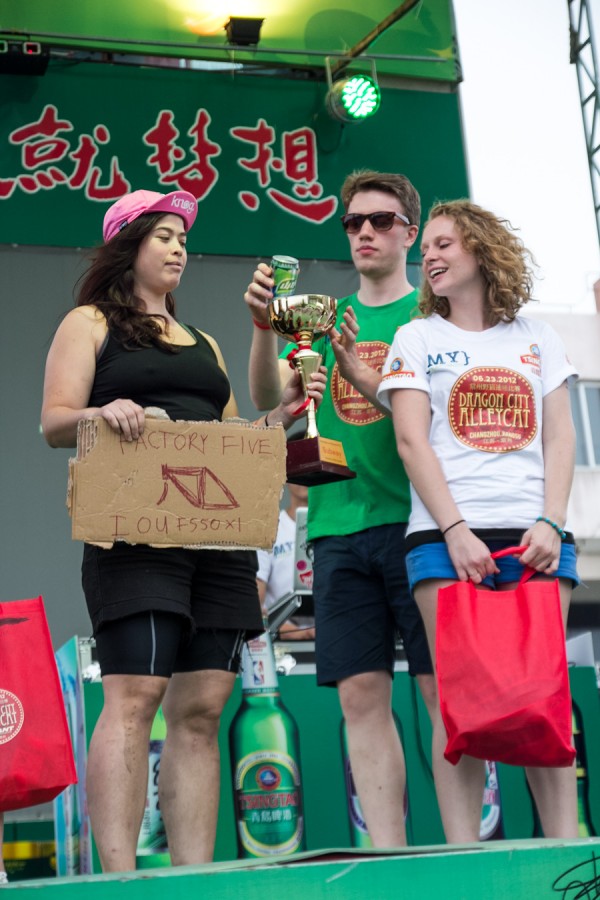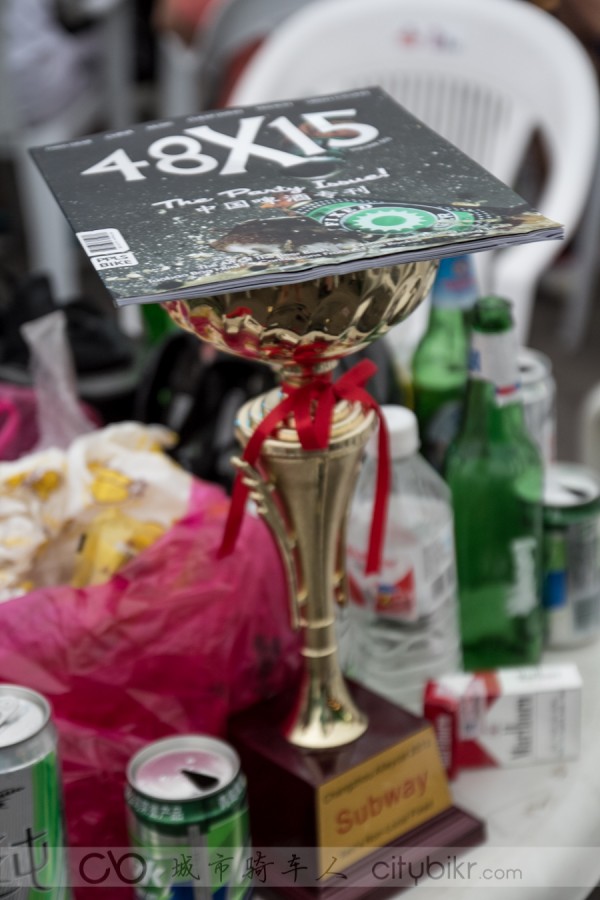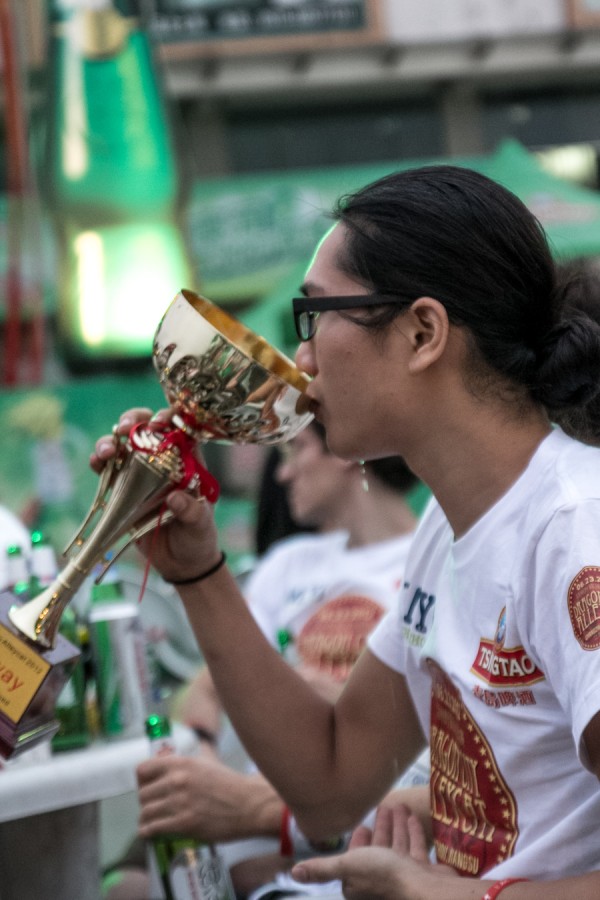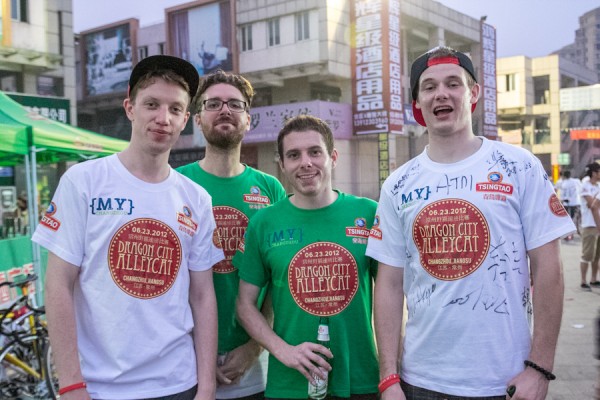 Loading the truck with bikes↑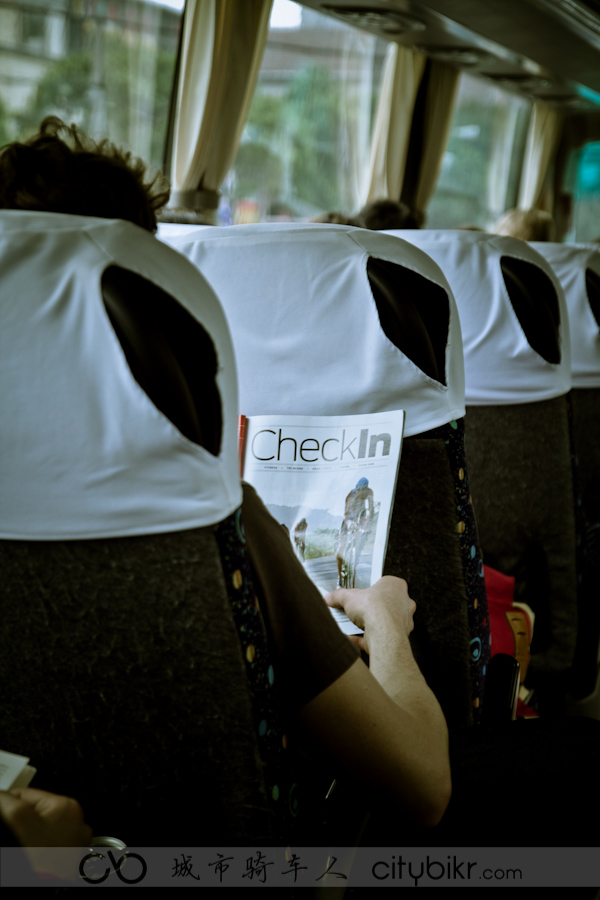 What magazine? I want it!  -_ –
Jeff's hot sauce↑
View from our 5-star hotel room ↓
Opening ceremony after dinner! Stage in the lake. Heard it cost millions.
Famous TV hosts! 林海 & ICS's 陈旋
Various officials ↓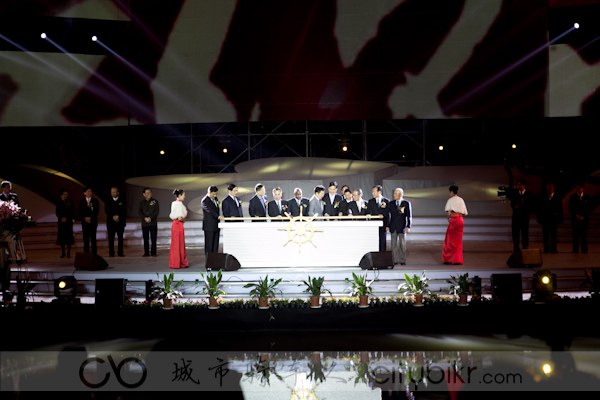 Fireworks after the show ↑
Bus going back to the hotel. Tyler of Factory 5, the co-organizer, announcing our free spa offers. ↑
Early rise for the warm up ride ↓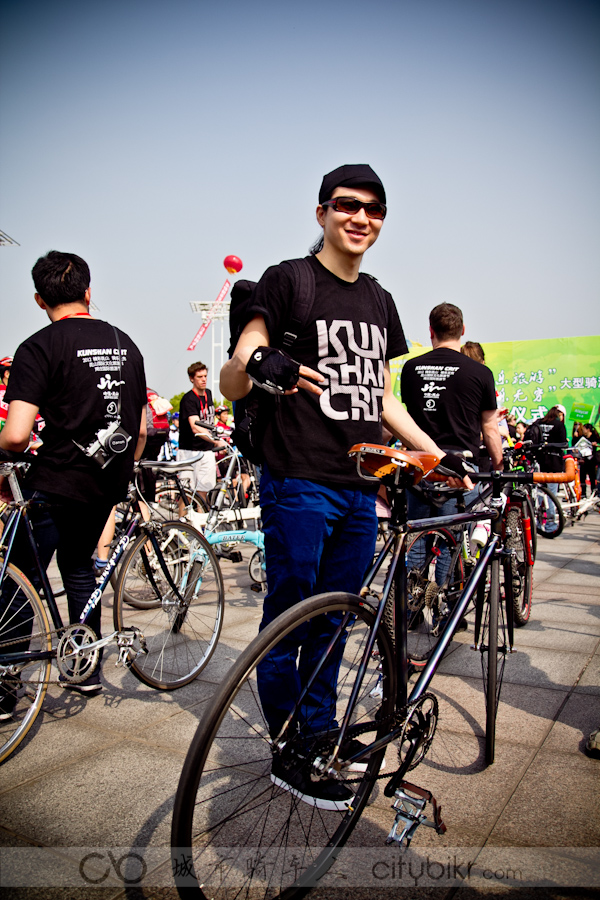 Min Woo ↑

Bikes all over the ground! ↑
Not as beautiful as a fixie ↓
A sweet bike lane by one of the many lakes during the warm up ride. I got really tired so just hopped off and started taking pics.
High fives to the A-yi's on the bikes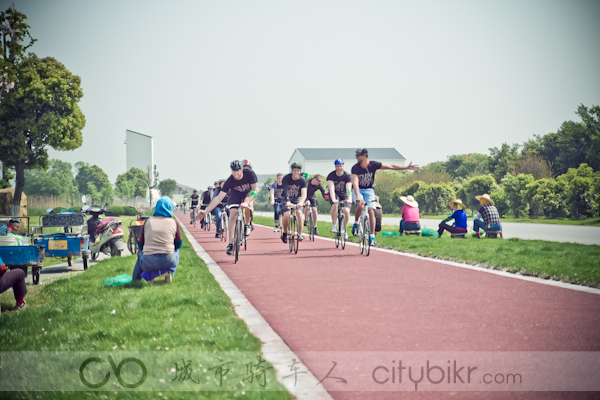 Some unique bike ↑
Riaad & Jiayi ↑
Need to get a decent film camera too!↓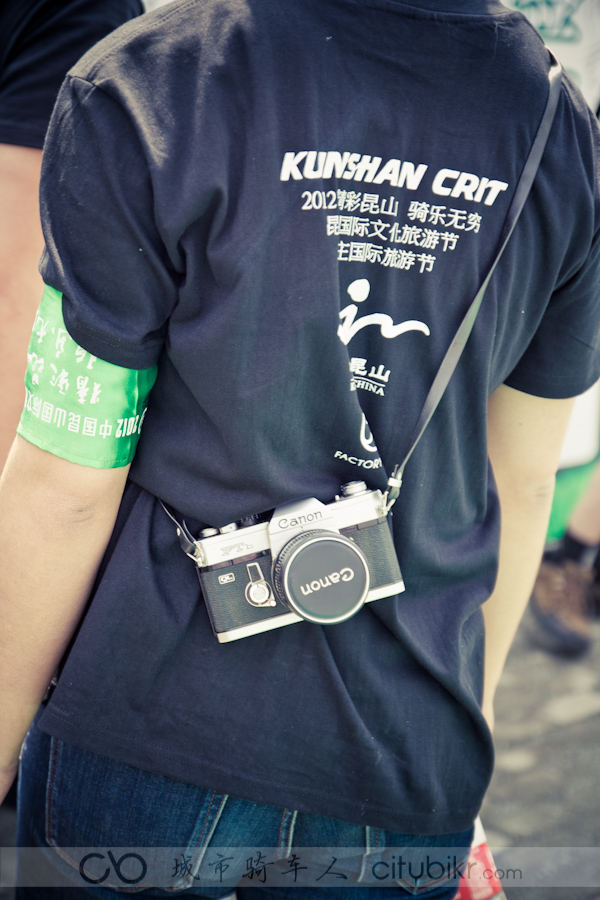 Laura (Girl's champion!) and her twin-lens reflex camera ↑
Feiyues after Feiyues↓
The race took place in Zhouzhuang. I was 3rd in girls but felt sick after the first round. Managed to finish the 2nd round as the last one 😛
Chilling after the race ↑
Made new Chinese biker gal friends too. Thanks for the ice-cream! ↓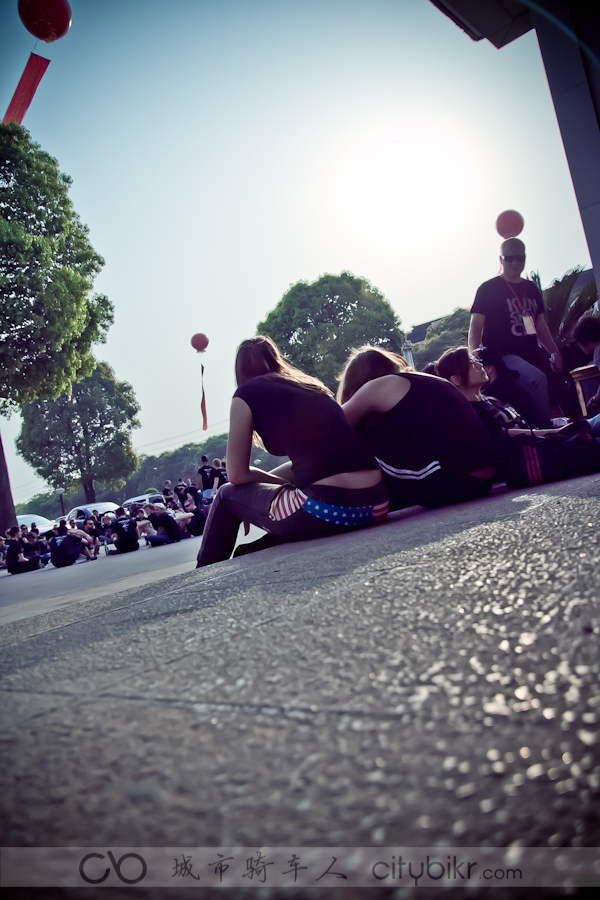 Going home!↓

Just finished. 😛
Photo from Facotry 5.